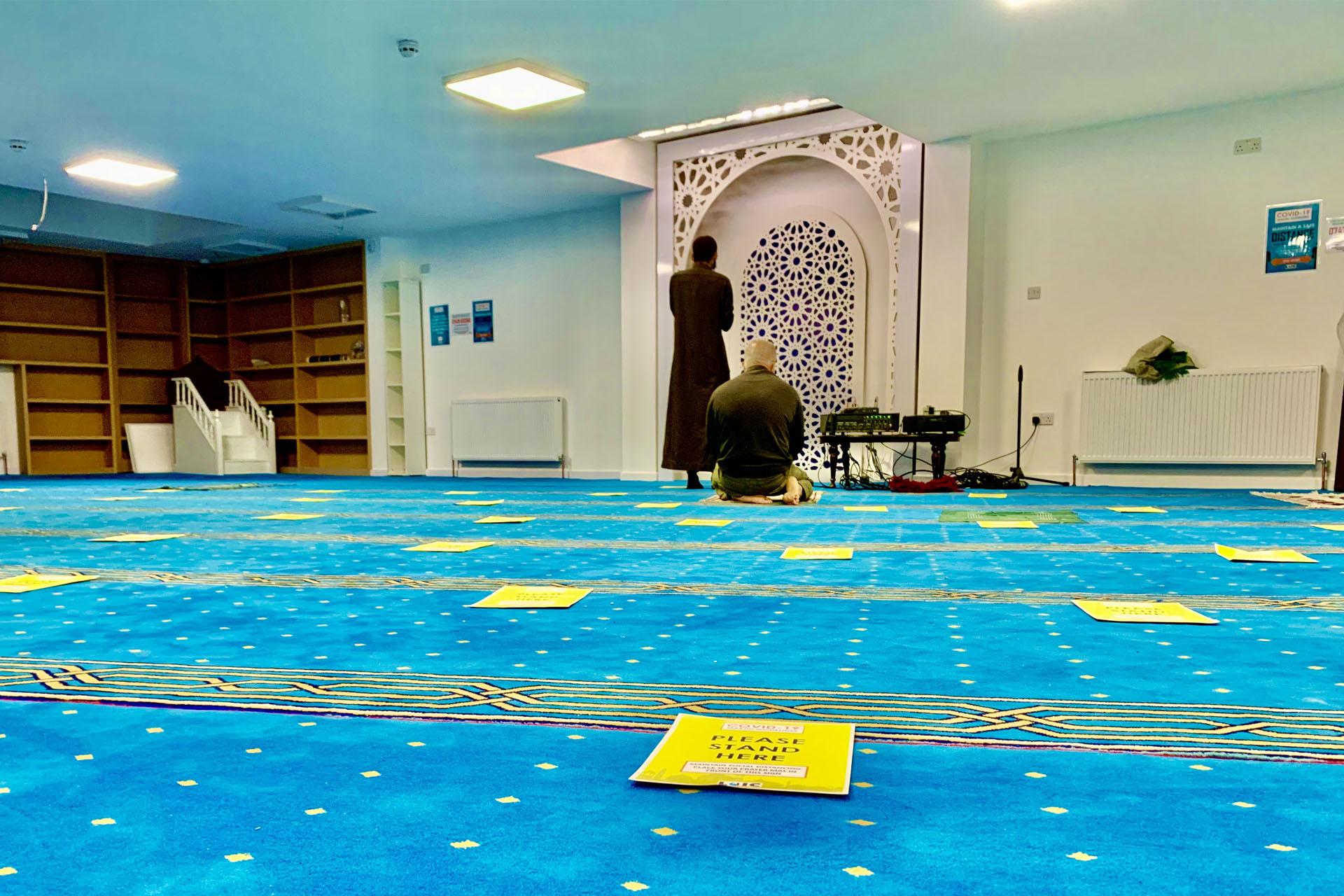 CENTRE IS NOW TEMPORARILY CLOSED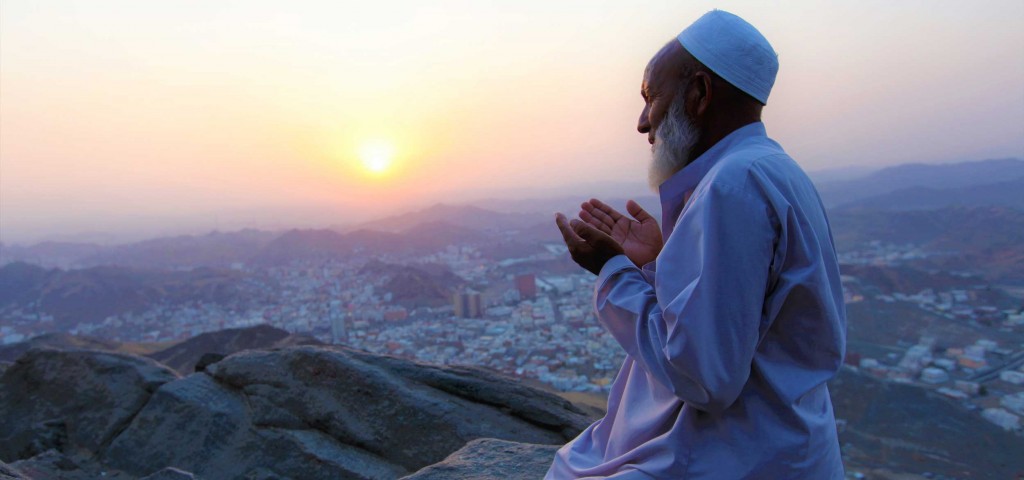 When there is no way
ALLAH will make a way.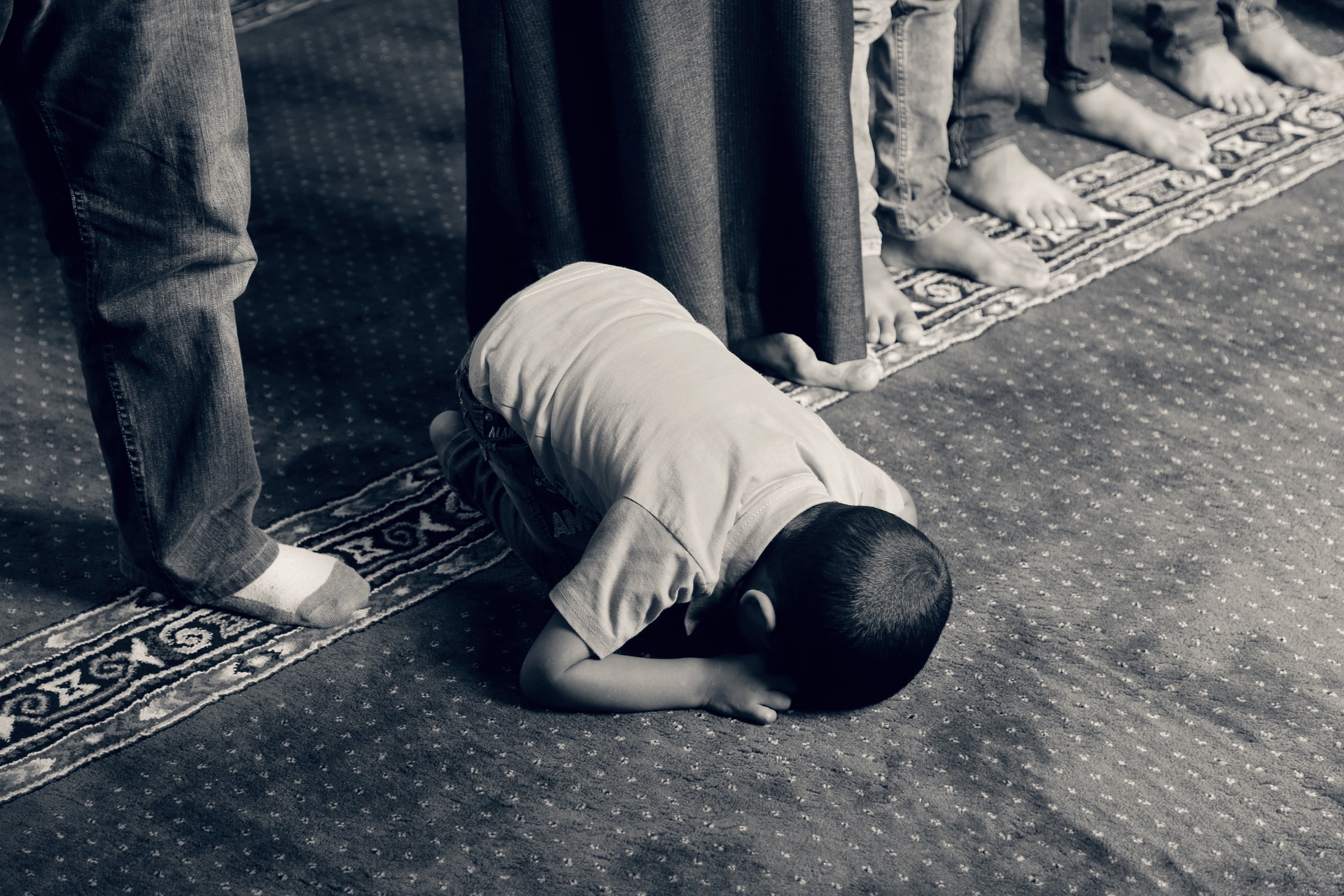 The shortest distance between a problem and its solution
is the distance between your knees and the floor.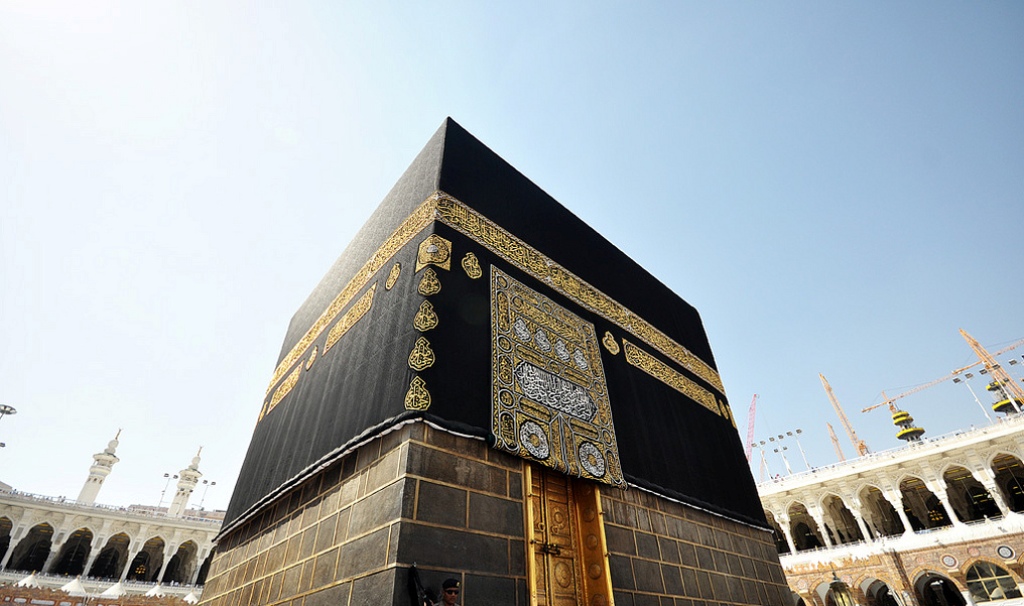 Take everyday as a chance
to become a better Muslim

Protect the NHS
STAY SAFE - STAY AT HOME
#NHSheroes

THANK YOU!

"Whoever saves a life
it is as if he saved the
life of the whole humanity."
(Quran 5:22)
NHS

To all dedicated frontline staff &
key workers for your service !
Assalamu'alaikum warahmatullahi wabarakatuh
السَّلاَمُ عَلَيْكُمْ وَرَحْمَةُ اللهِ وَبَرَكَاتُهُ
LONDON COLNEY ISLAMIC CENTRE IS NOW TEMPORARILY CLOSED 
The Masjid will remain CLOSED until further notice:
No daily congregational salah in the masjid
No classes
This is a decision that was not taken lightly and is in line with Government and Public Health England protocols.
Grand Charity Fundraising Event in June
Upcoming Event
Grand Charity Fundraising Event @ LCIC
FEATURED SERMONS
Your lord will extend his mercy to you and accommodate you in your ordeal. 18:16 AL KAHF
Make a Donation
Please use the PayPal Button below to Make a Donation
You may alternatively scan this  QR Code to make a donation


Coming Soon
Sermons. Meetings. Seminars
174 High Street London Colney
St Albans AL2 1JY United Kingdom